Home
Click DONATE to pay the $50 fee and write PALLET PARTY and the # of your choice on the purpose line.

From Here to Haiti Walkathon
The Walkathon on May 19, 2018 was a success in spite of the rain thanks to the St. Luke Ambassadors, St. Aquinas Ambassadors, Highland Park Ambassadors, the parents and teachers.  We are steps closer to building those wells because of you.  Your dedication shows.  Thank you.
Photos by Bernard Lebrun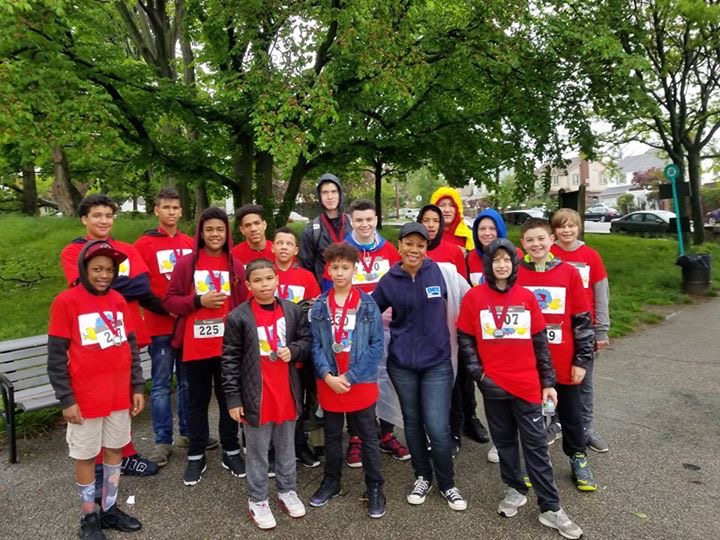 2018 Art Show Fundraiser
April 20 to 22, 2018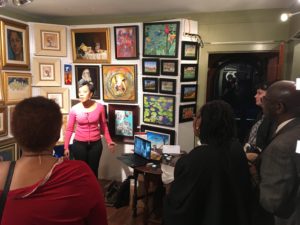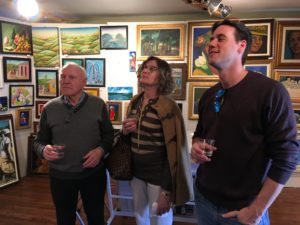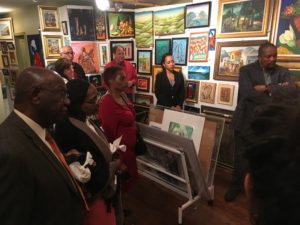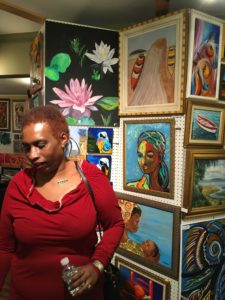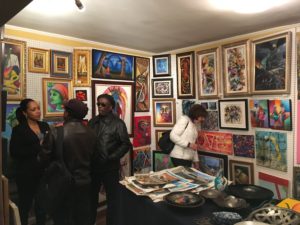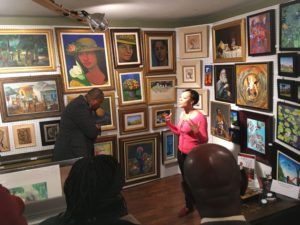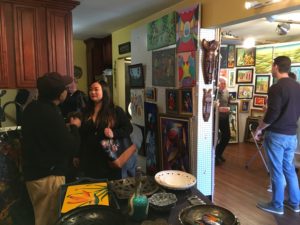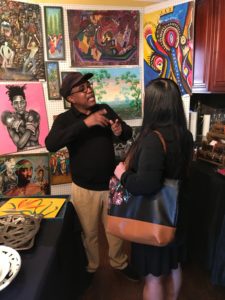 2017 Gala at Verdi's of Whitestone
November 3, 2017
Photos by Bernard Lebrun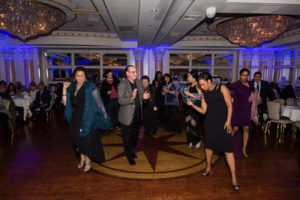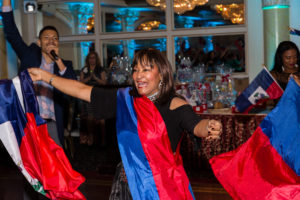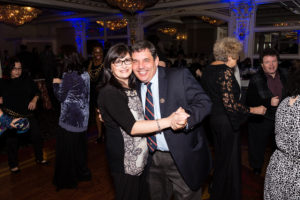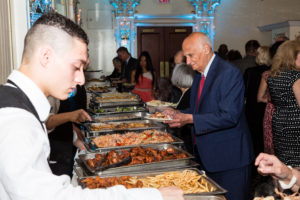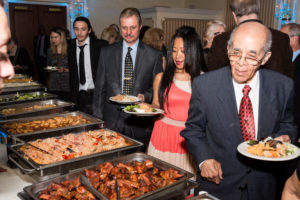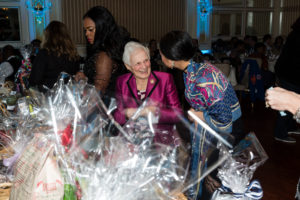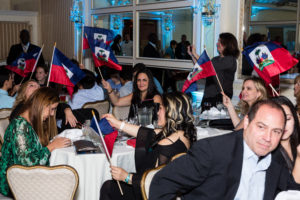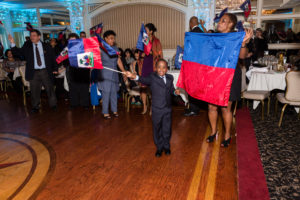 VOLUNTEER....
Consider volunteering or becoming a sponsor for our various fundraising events.